Our Menu

Built on quality, made on friends.
~ OUR PROMISE ~
We make sure all Boston's guests get what they need when they need it, and that they have fun getting it.
Click or Scan the QR Code to order online for pickup!
Join Our Team
At Boston's, working in a restaurant isn't just a job, its a lifestyle. We take great pride in the work we do and even greater pride in the culture and the relationships we build. With our community top of mind in everything we do, our locally owned and operated restaurants are a reflection of the guest we serve.
Come join our team and see why making dough at Boston's is about more than just pizza.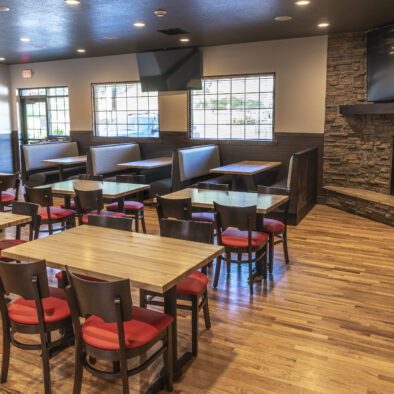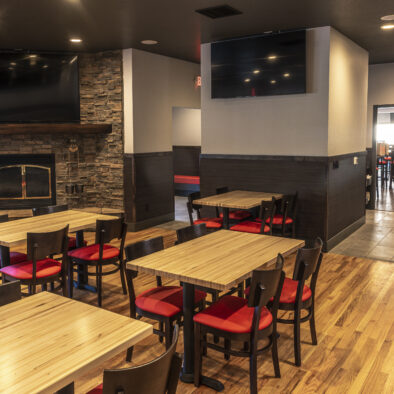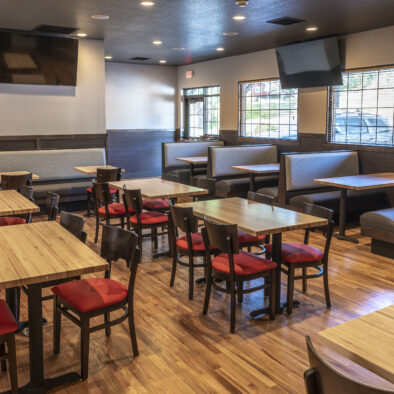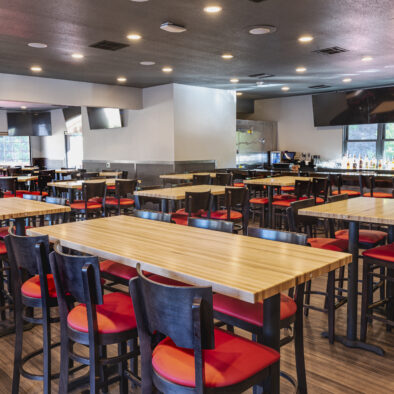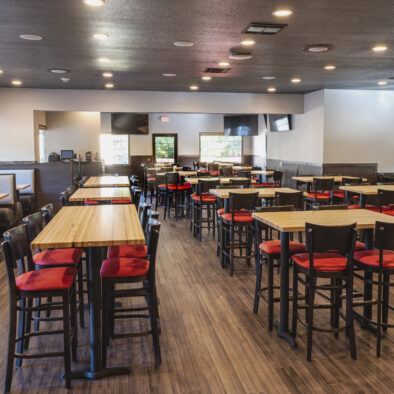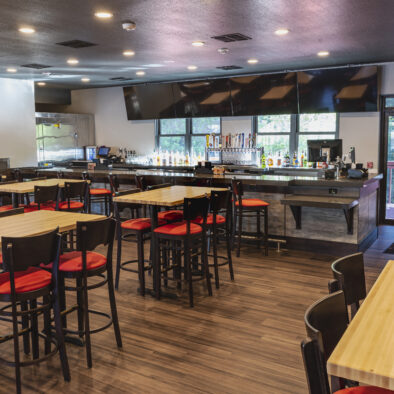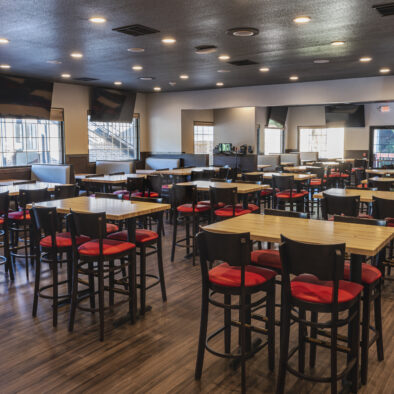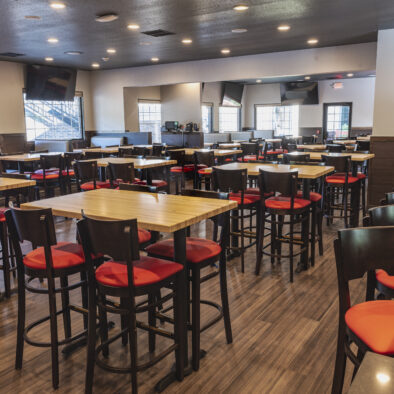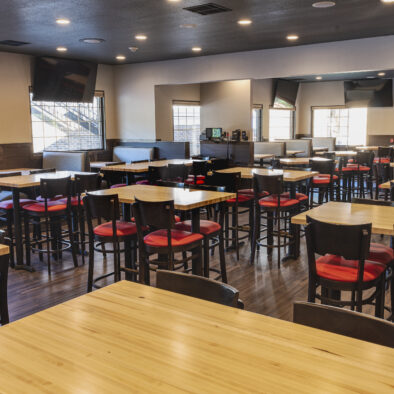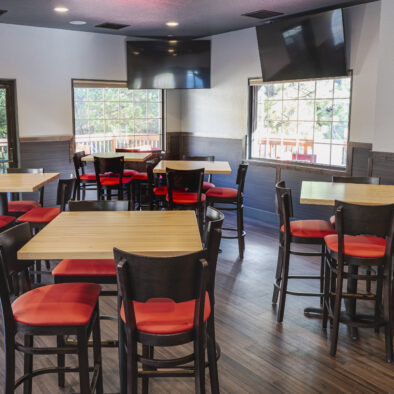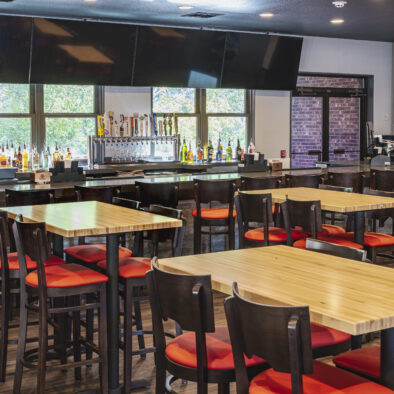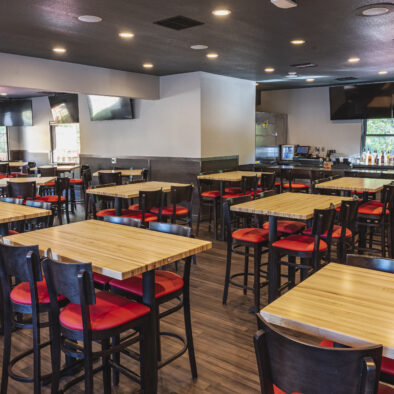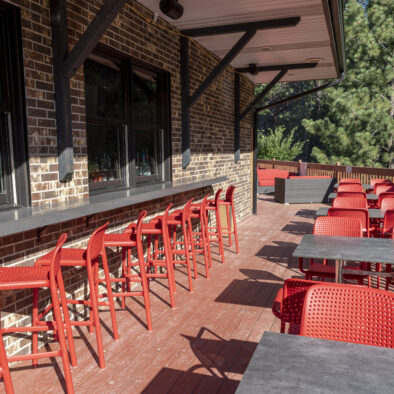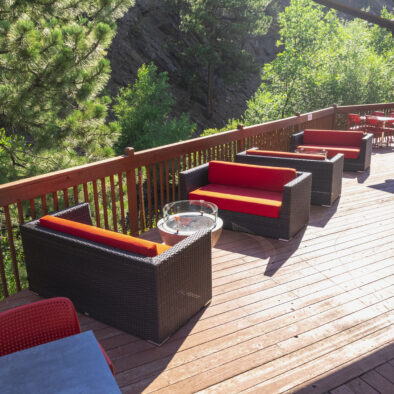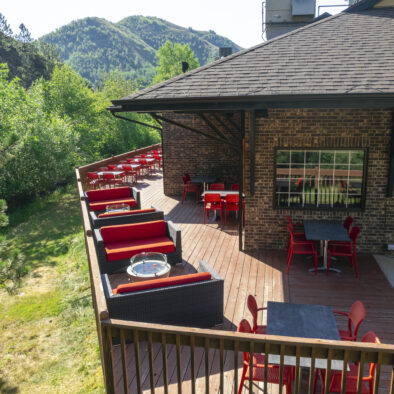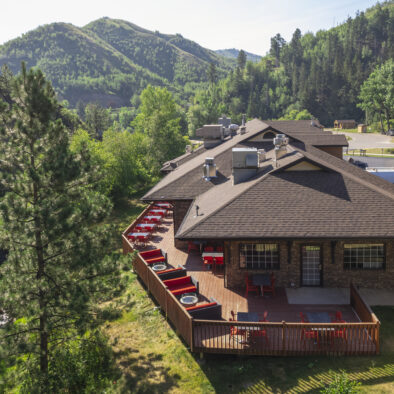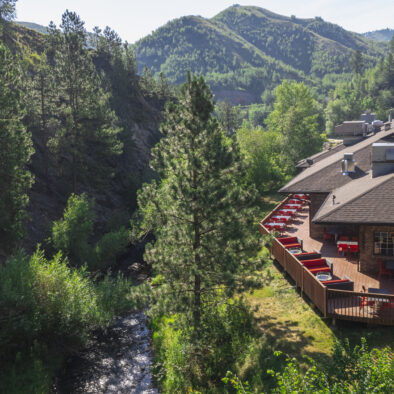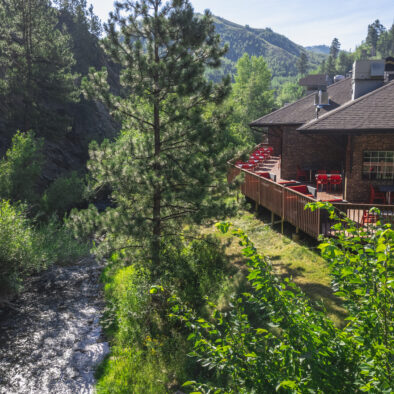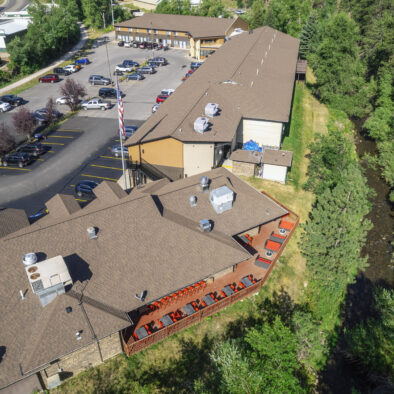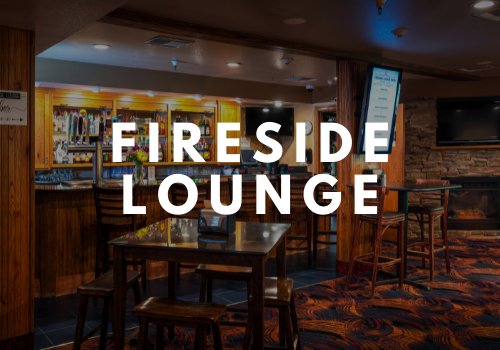 Enjoy a nice cold drink or lunch on the back patio and relax in our Fireside Lounge.
Check Out Our Fireside Lounge Daily Specials